Welcome to the online home of Word For Life Church Ministries! We love God. We love the people of God. We strive to live according to the Word of God.
While you are here, be sure to check out the Ministries page where you will see how we endeavor to serve you. If you have any questions, call (301) 292-2066. You can also email me directly at

p

astorlarrin@wordforlifechurch.org. I would love to hear from you.
If you are looking for a church family where you will be loved and encouraged in a way that honors our Christ and the Holy Spirit within you, then this is the church for you.
As soon as you have an opportunity, join us for one of our Sunday worship experiences. It would be our honor to see you for any or all of the following:
Adult Sunday School – 9:30 a.m.

Children's Sunday School – 9:30 a.m.

Sunday Worship – 11:00 a.m.

Prayer Service – Thursdays from 6:30 – 7:00 p.m.

Bible Study – Thursdays from 7:00 – 8:30 p.m.
Until then, may "the peace of God, which surpasses all understanding, guard your heart and mind through Christ Jesus" (Philippians 4:7).
Pastor Larrin

Robertson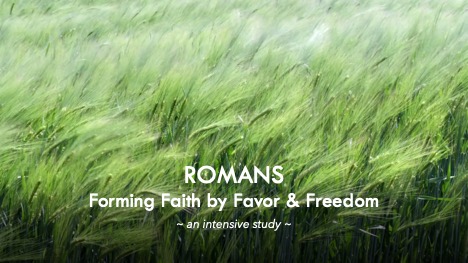 "In the beginning was the Word, and the Word was with God, and the Word was God...And the Word was made flesh, and dwelt among us, (and we beheld his glory, the glory as of the only begotten of the Father,) full of grace and truth." - John 1:1,14